What are cookies?
A cookie is a string of data that a website sends to the user's computer, smartphone, or other devices (usually to the browser), where they are stored for retransmission to the site on the user's next visit. The data can also be stored on the computer by means of an anonymous tag that identifies the computer only, but not the user. Some pages of this domain also use third-party cookies, as well as other technologies aiming to offer a better browsing experience and for profiling purposes.
Type of cookies
There are various types of cookies.
Cookies may be stored on the user's device by the manager of the website being visited (publisher) or by the owner of a different site that sets cookies through the first site (third party).
In the case of third-party cookies, this site has no direct control over the single cookies, and cannot act on them in any way (neither setting them directly nor deleting them). Users may in any case manage these cookies through their browser settings or by accessing the third-parties' sites.
Transfer of data to non-European countries
The information acquired through the use of cookies (Google Maps, Google Analytics, and HubSpot) may be transferred to non-European countries that ensure adequate guarantees as to the protection of users' personal data, when such third parties have adhered to the EU-US Privacy Shield.
This website uses cookies. We use cookies to personalise ads and to analyse our traffic. We also share information about your use of our site with our social media, advertising and analytics partners who may combine it with other information that you've provided to them or that they've collected from your use of their services.
Cookies are small text files that can be used by websites to make a user's experience more efficient.
The law states that we can store cookies on your device if they are strictly necessary for the operation of this site. For all other types of cookies we need your consent.
This site uses different types of cookies.
You can at any time change or withdraw your consent from the Cookie Declaration on our website.
Learn more about who we are, how you can contact us and how we process personal data in our Privacy Policy.
Please state your consent ID and date when you contact us regarding your consent.
Your consent applies to the following domains: www.acstestchambers.com
Your current state: Allow all cookies.
Your consent ID: Cr7ELuijGwgfrk9L7+HmwEq1l8RVEvfY4LAKNxyt9Yc8BI1yukLa2A==Consent date: Tuesday, April 20, 2021, 08:40:30 AM GMT+1
Cookie declaration last updated on 2021/4/20 by Cookiebot: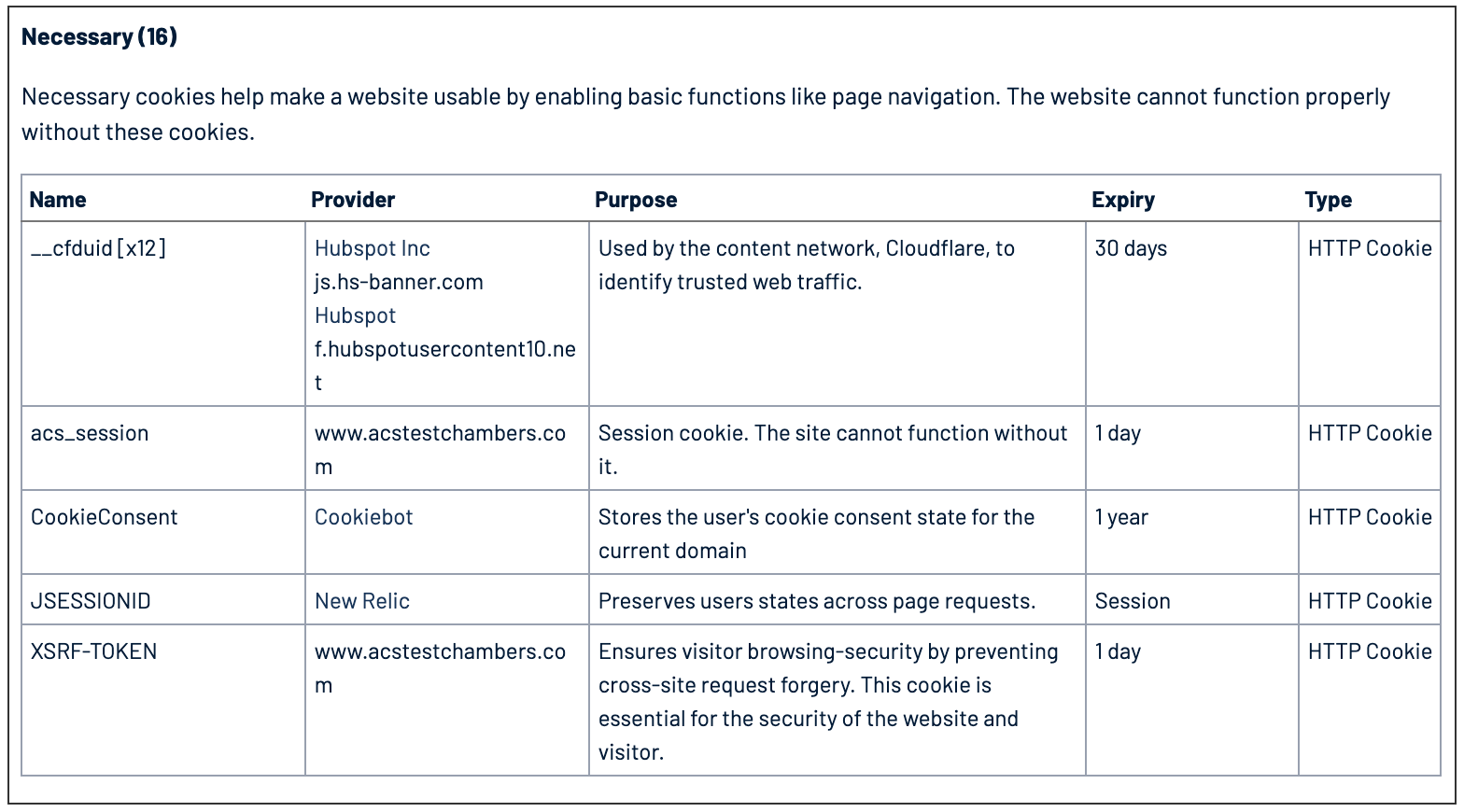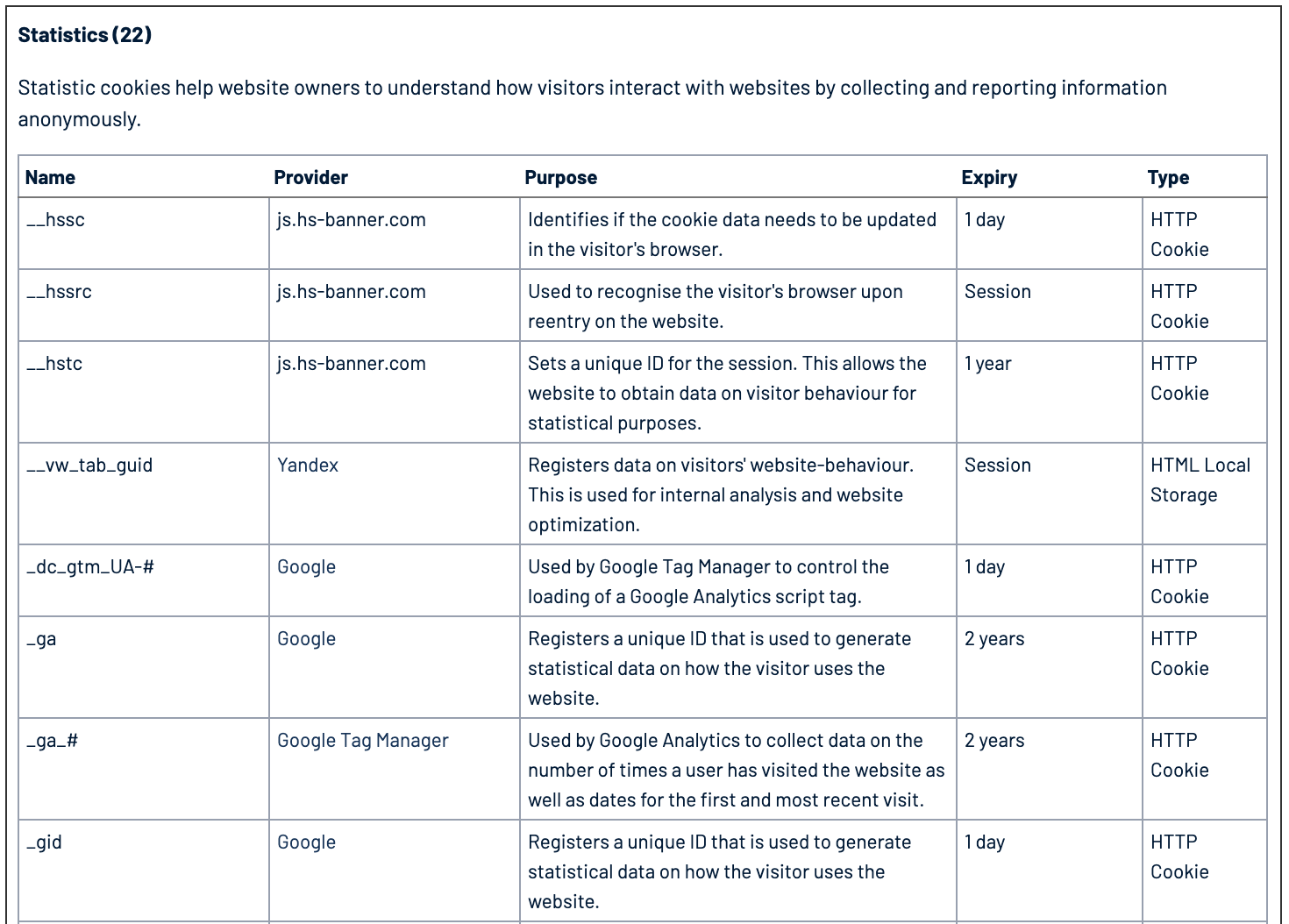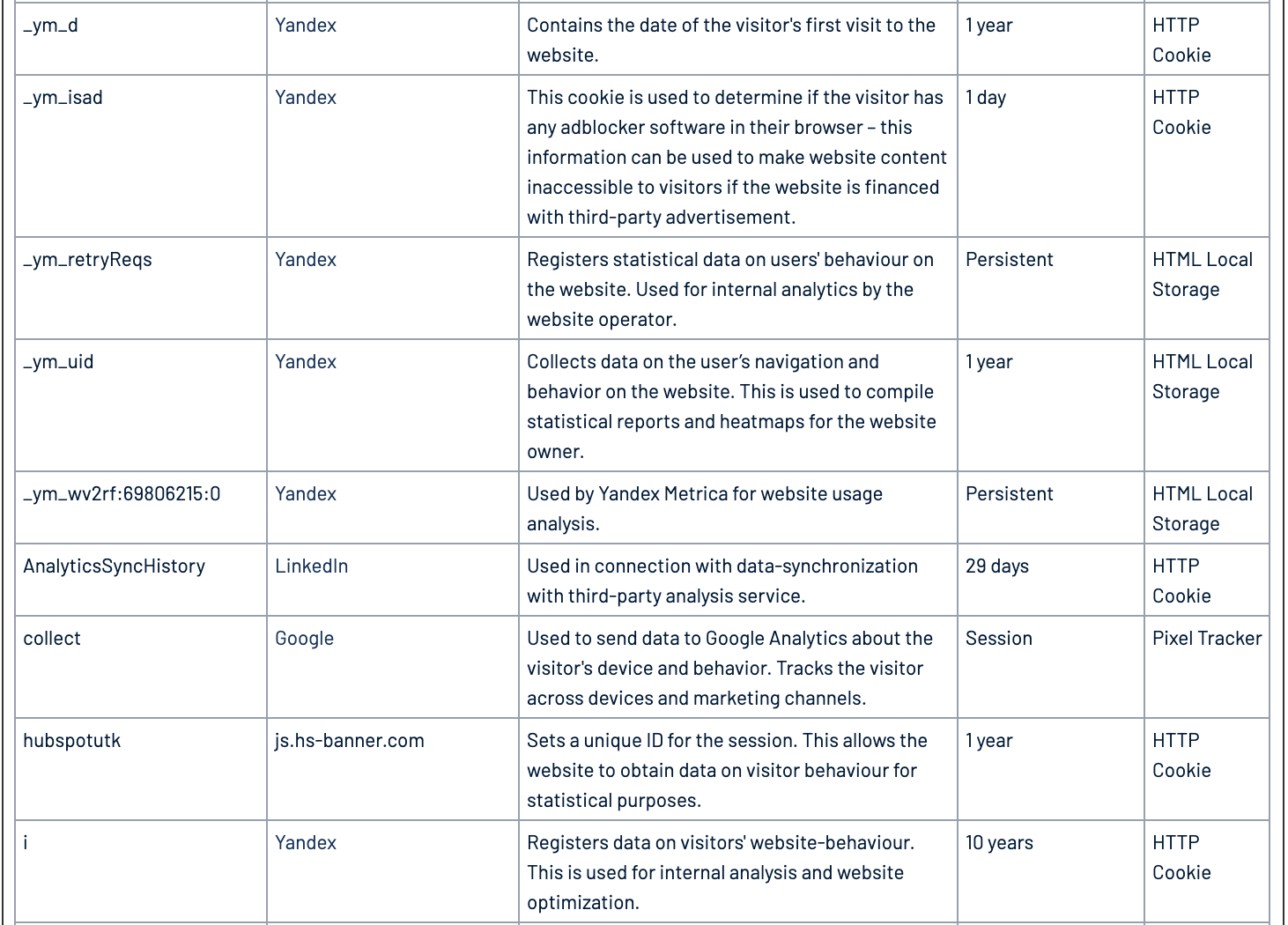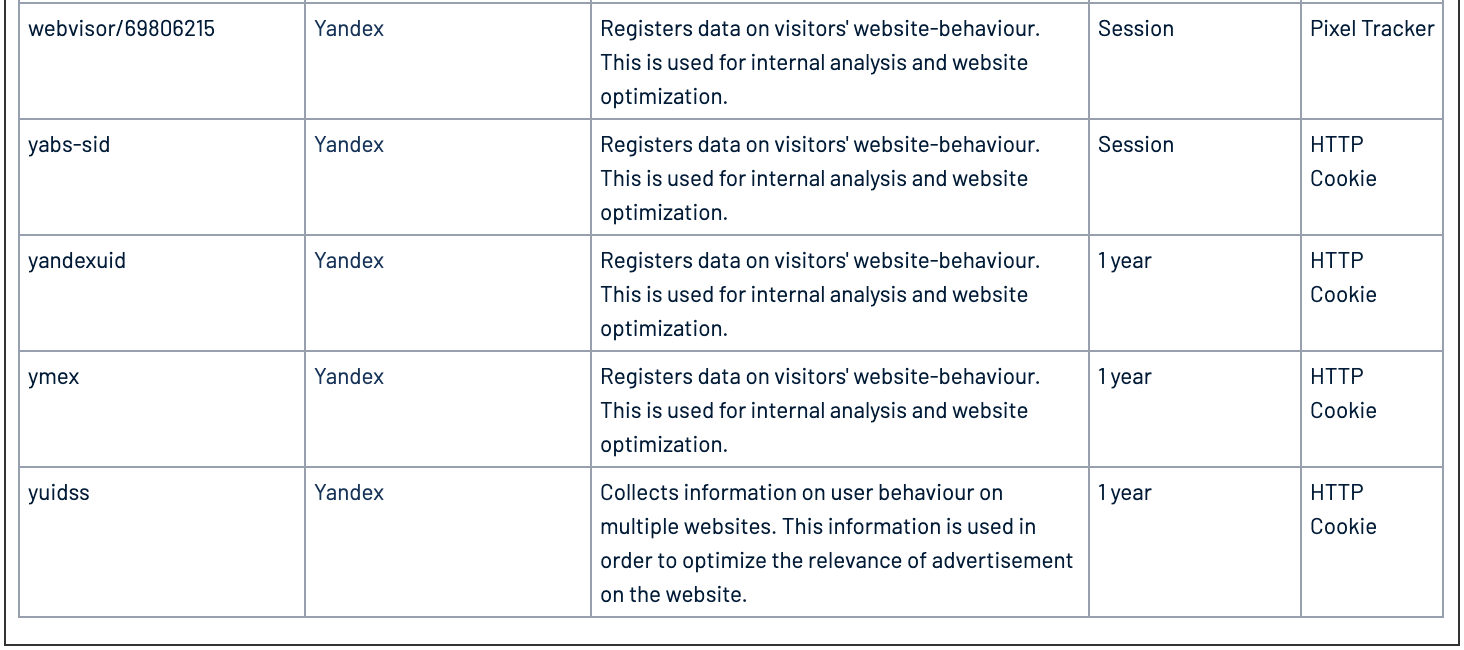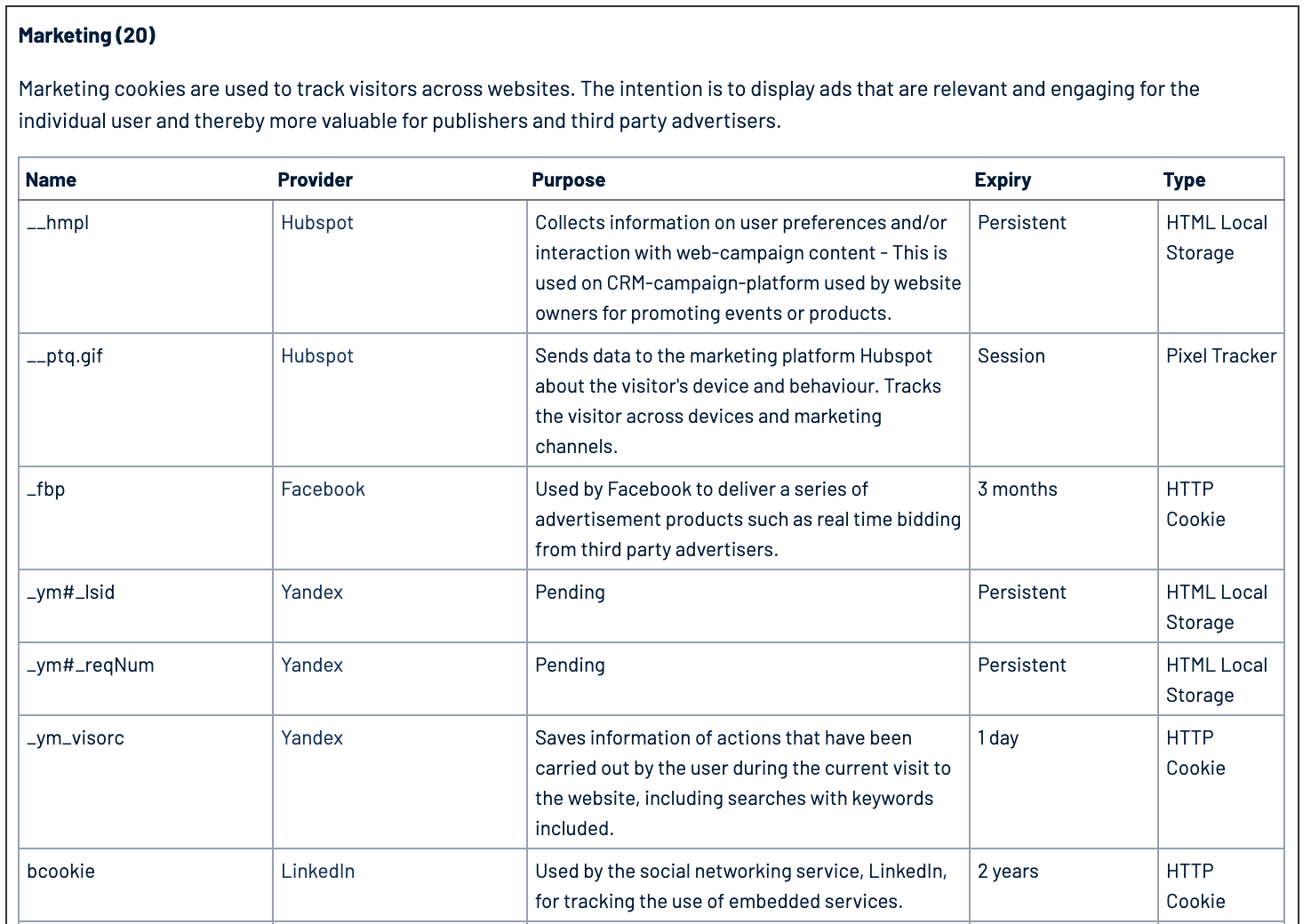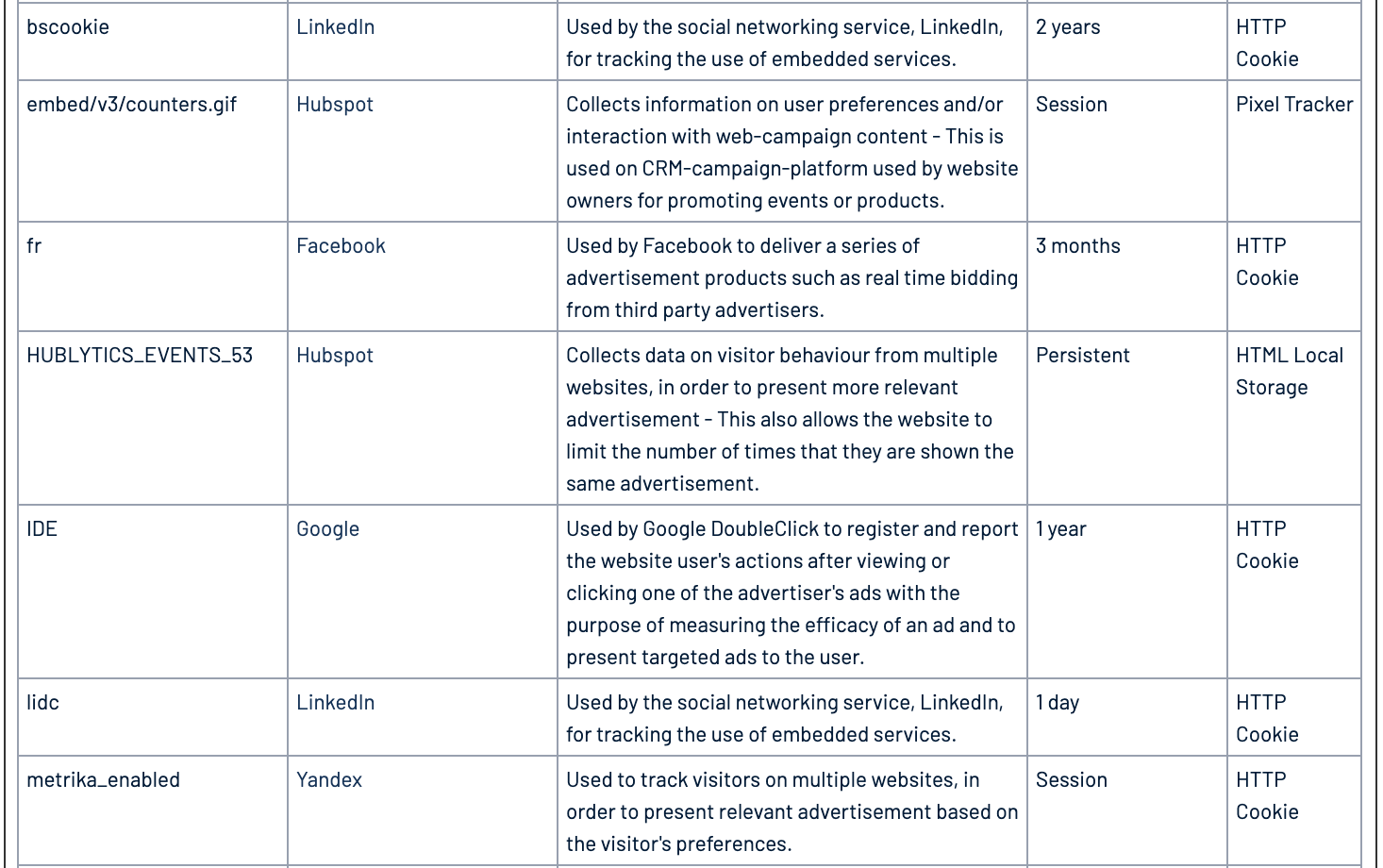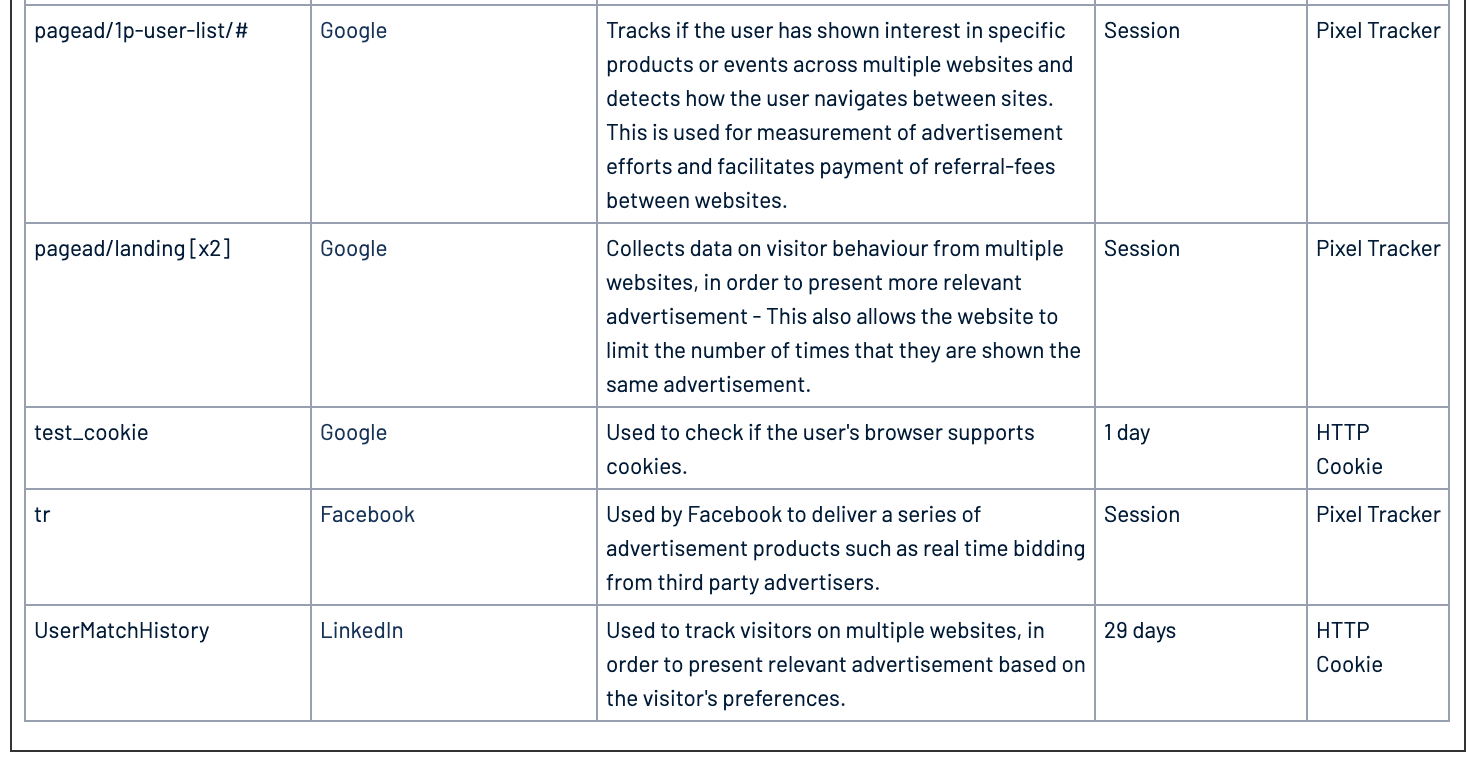 How to disable cookies
The user may delete the other cookies by using the dedicated feature provided by the Data Controller by means of the disclosure herein or directly on their browser. Each browser presents different procedures to manage cookie settings. Users may obtain specific instructions from the following links.
Disabling cookies could compromise the use of the site. For further details about the cookies stored on your terminal and how to disable them individually, please use the following link: www.youronlinechoices.com/uk/your-ad-choices.
Copyright
Information and images contained within the web pages www.acstestchambers.com and related copyrights are the property of Angelantoni Test Technologies Srl. Angelantoni Test Technologies Srl authorize to reproduce pages and documents in these web pages for non-commercial purposes only. Any copy of any portion of the material must include the following copyright notice: Copyright © 2016 Angelantoni Test Technologies Srl. All Rights Reserved. None of the content of these pages may be incorporated into, reproduced on, or stored in any other website, electronic retrieval system, or in any other publication, whether in hard copy or electronic form. You may not, without our permission, 'mirror' this information on your own server, or modify or re-use text or graphics on this system or another system. The trademarks, service marks, trade names, logos and trade products in this website are protected in Italy and internationally. They may not be copied, downloaded, reproduced, used, modified or distributed in any way without prior written permission.
CORPORATE GOVERNANCE – MODELLO 231
The Italian Legislative Decree 231 of June 8th. 2001, introduced a system of liability that is defined as administrative but is actually criminal for specific offences committed, according to Italian law, in the Company's interests or to its advantage: (a) from persons who perform representative functions, management or directive for the Entity or a unit that has functional autonomy as well as persons that exercise, as well as do, the management or the control of the Entity (the Apicals) or; (b) from persons under the direction or supervision of the Apicals (the Agents).
In those cases, on subjective liability basis, it's by the driving concept of an "organizational default" that may occur a fine penalty, a disqualification penalty or confiscation (disqualification from the exercise of the activity, suspension or revocation of authorizations, licenses or concessions relating to the offence committed exclusion from grants, loans contributions and subsidies and revocation of any that might already have been granted are, among the possible, the worst punishments).
However, pursuant to article 6 of act 231/2001, the exoneration from the administrative responsibility is provided if the Company has effectively implemented the model of organization, management and control suitable for the prevention of the committing of the offences mentioned on act 231/2001 ("Model"). In compliance with the above, on February 22nd, 2013 Angelantoni Test Technologies S.r.l. Board of directors adopted the Model of organization, management and control ex Legislative Decree 231/2001 and appointed a Control Body ("OdV" and/or "ATT Control Body") that has the task of performing the continual supervision and of verifying its findings: regarding the compliance on the part of single addressees of the rules and regulations of the Model as well as in general, the reality of cohesion between actual actions and the Model; regarding the appropriateness of the model, that is in its capacity to prevent the committing of offences Any breach or suspected non-compliance of the Model 231/01 and/or any other pertinent information concerning its implementation should be pointed out to the ATT Control Body at the following:
E-mail address: odvatt@angelantoni.it
Post address: Angelantoni test Technologies Srl- Organismo di Vigilanza – Località Cimacolle 464, 06056 Massa Martana (PERUGIA)